Components of Yun Jung Do
Moral Culture
One of the more important aspects and benefits of Yun Jung Do, other than the improvements that can be made mentally and physically is moral culture. Since ancient times, humanity, justice, courtesy, wisdom and trust have been recognised as the five virtues of a human being. As martial artists, we should constantly strive to practice and cultivate these virtues throughout our lives.
Mental and Spiritual Development
Through the practice of Yun Jung Do, practitioners learn to gain better control of both their mental and spiritual sides. This skill, when harnessed, can then be applied to all aspects of their everyday life to enhance the quality of their well-being.
---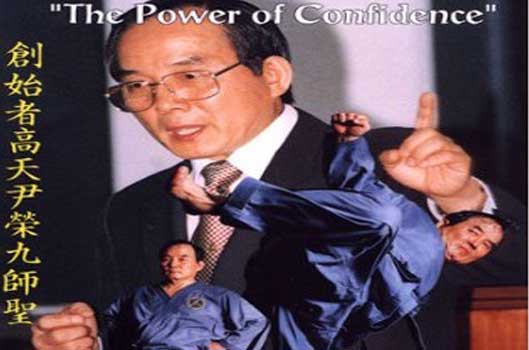 Scientifically Designed Warm-Up exercises
The Yun Jung Do stretching and warm-up syllabus is a unique system that has been based on the latest physiological developments and concepts for the long-term benefits of its practitioners. In order to achieve optimum development of training and technical skill, Yun Jung Do practitioners are shown how to best prepare their body for the vigors of exercise by warming up properly.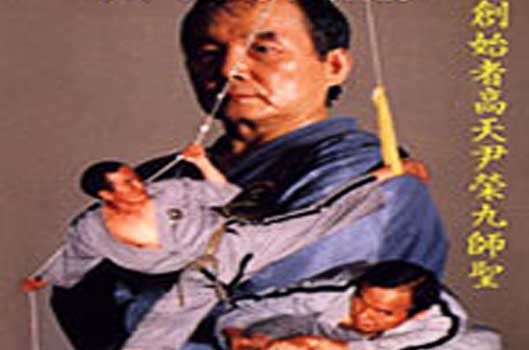 Combined Basic Exercises
This is the practice of a combination of basic movements designed to give practitioners a greater basic understanding of their use and various aspects of their execution. These basic combinations must be practiced repetitively until the movements become second nature. The purpose, correct use of the defence or attacking tool and correct stance are all focused upon. Posture and balance must be developed in conjunction with correct use of breath control.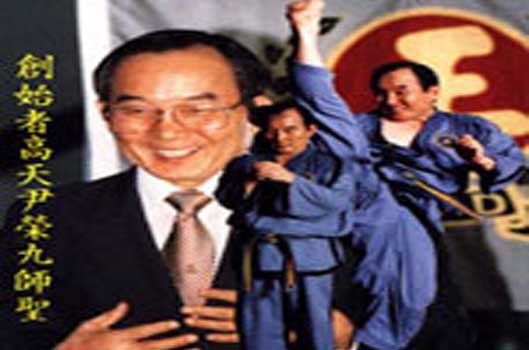 Target Techniques
This involves the practice of a combination one particular technique that is introduced with each grade or progressive level. Students are expected to focus on the development of this specific technique until it becomes second nature to them.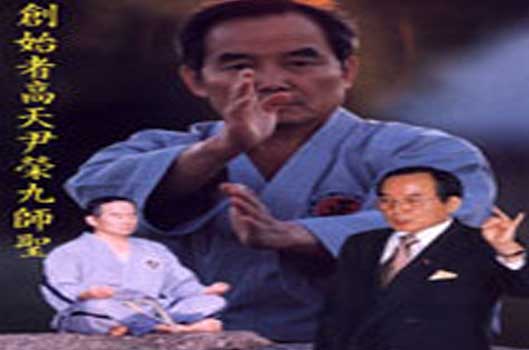 Four Direction Techniques
At this stage of development, the student learns to apply the target technique specific to their grade in four direction applications. Coordination skills, balance, proper stance positions, pivoting ability, and target concentration are further developed to aid the student with his progress.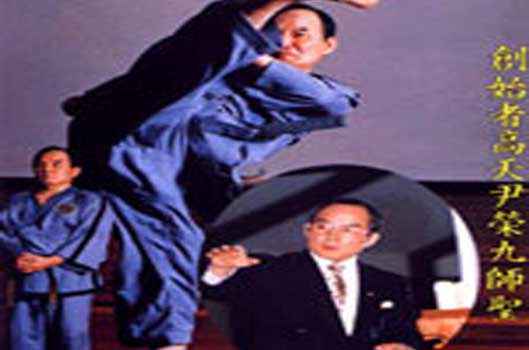 Tuls (Pattern)
I believe that Tuls are characteristic of the true spirit of Yun Jung Do. Yun Jung do Tuls are explosive in their power and speed and which flow fluently due to the naturalness of the movements. All this is further enhanced by the systematic teaching syllabus that has been designed to progressively encourage the development of a set of techniques for each respective grade.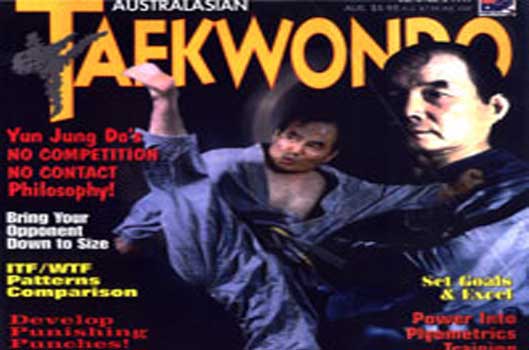 Jung Spirit Option Tuls
With the With the Jung Spirit Option, basic techniques and required discipline levels are the same. However, in areas where the main stream techniques may not be suitable, another option is provided. Obviously, the challenge still exists to perfect these techniques to the best of one's abilities. I strongly believe that a progressive art form will seek to be practical and maximise the training efforts of its students regardless of their age, sex or ability.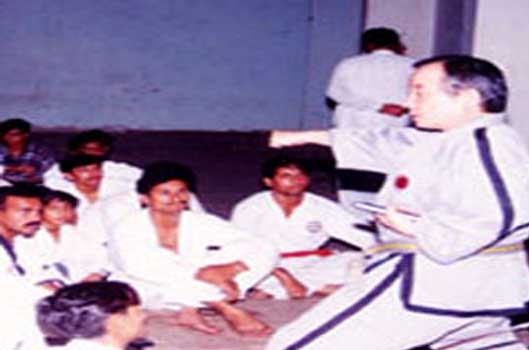 Defense Techniques
A. BASIC DEFENCE
This defence is to improve reaction speed and develop instantaneous counter-attack skills to various vital points of the body. Not only must the practitioner be able to attack in a manner unpredictable to the opponent, but they must also learn counter-attack skills, using the most appropriate technique applicable to certain situations.
B. CONTROL DEFENCE
The purpose of Yun Jung Do Control Defence techniques is to effectively minimise the possibility of an assault or to defend oneself against assault without relying on great strength or physical power.
C. DEFINITE DEFENCE
This form of defence is designed primarily to refine a student's defence reaction skills based on visualisation, sight and hearing factors.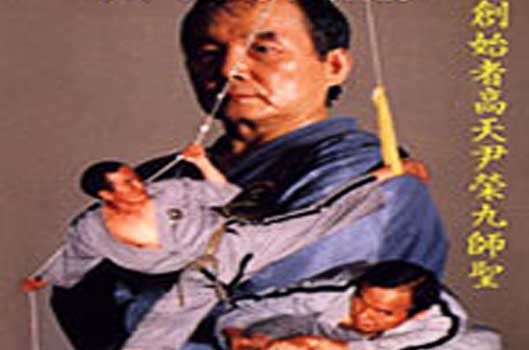 Jungercise
Jungercise is an unique form of exercise similar to shadow boxing. It's purpose is to warm up the body, limbering up muscles and as an aerobic workout to increase cardiovascular fitness and endurance.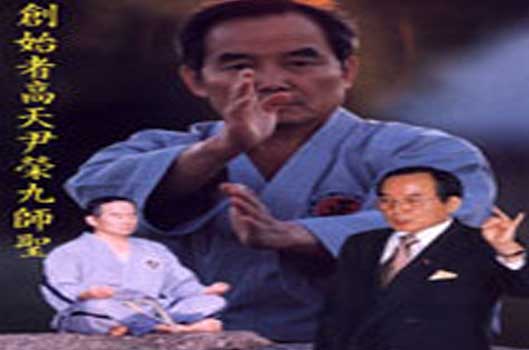 Cool-Down Exercises
After a vigorous training session, it is important that the body be given an opportunity to return to its normal heart rate and temperature. A series of cool-down exercises followed by a slow breathing or meditation session is recommended.